End of BraveNine Story Beta Test Notice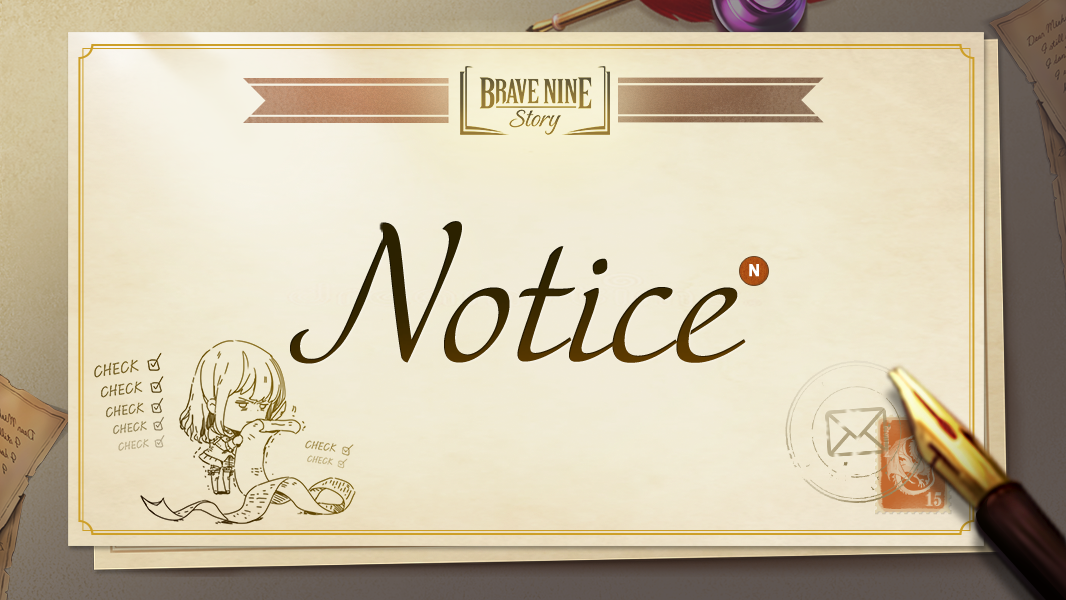 Hello, this is BraveNine Story team.
We would like to express our sincere gratitude to all captains who've participated in BraveNine Story Beta Test.
The Beta Test app on Google Play Store "Apps in development" tab will be removed on September 4, 2022. Please be noticed that the player information saved during the Beta Test period will be initialized at the time of the official launch.
The schedule for the pre-registration and the official launch will be announced through the official website and SNS.
We will do our best to improve the game based on the opinions and suggestions that our captains have provided during the Beta Test period.
Thank you.