BraveNine Story Pre-registration Begins!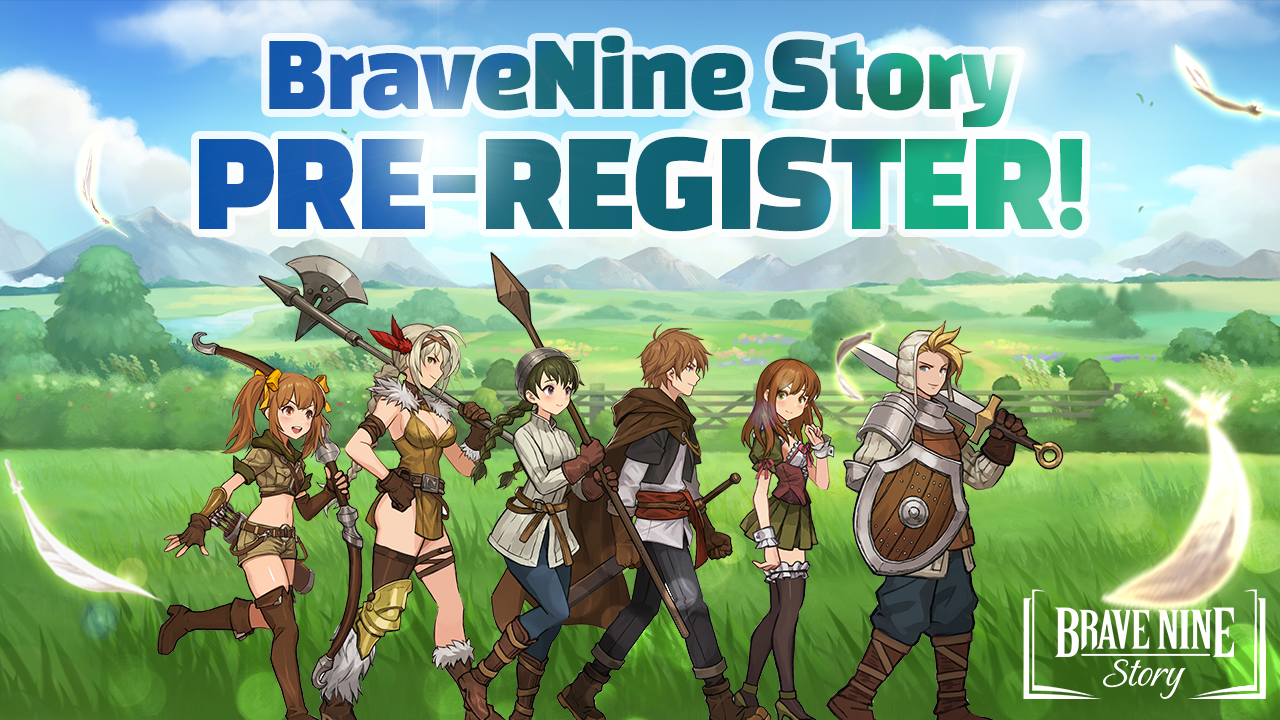 "A novel-like story of Brave Nine mercenaries!
The famous Turn-based RPG is back as a Visual Novel RPG!"

Hello. This is BraveNine Story GM Lydia.

BraveNine Story Pre-registration is now open!
Pre-register now and receive various rewards!

Please refer to the information below for details.

📍Pre-registration Schedule: Until Official Launch
📍Android&IOS: https://bstory.onelink.me/y4Qg/98bsjp6z
📍Pre-registration Rewards: 3,000 Diamonds + 5 Roxanna's Boxes

We look forward to your participation.
Thank you.