BraveNine Story Official Release Schedule Notice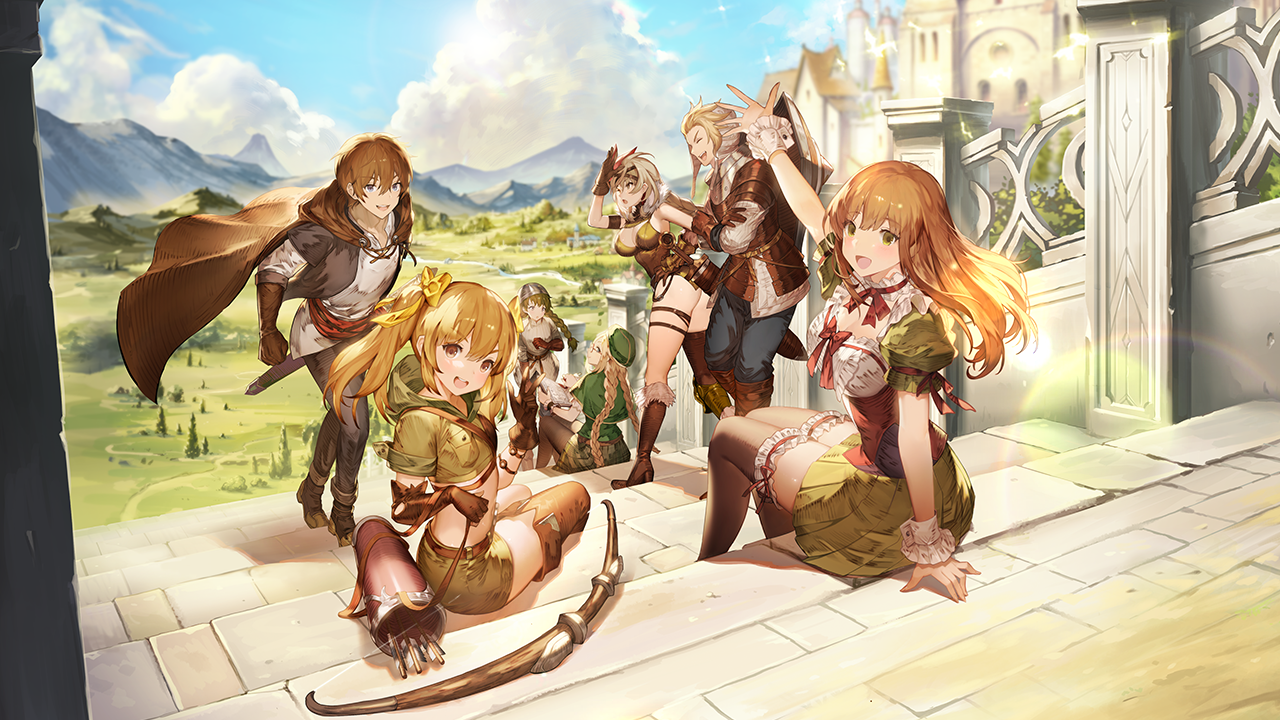 Visual Novel RPG that keeps you up all night, 'BraveNine Story'!
Hello, this is GM Lydia.
Here is the official release schedule of BraveNine Story!
We would like to express our sincere gratitude to all our captains who have been waiting for this game.
We will do our best to provide pleasant adventure to our captains.
■ BraveNine Story Official Release Schedule
- Nov. 29, 2022 (KST)
※ The exact official opening time will be announced later.
※ The official opening schedule is subject to change, and we will inform you through a notice when there is a change.
For those who haven't pre-registered the game yet, please do it so through the link below.
📍Pre-registration: https://bstory.onelink.me/y4Qg/98bsjp6z
📍Pre-registration Reward: Diamond*3000, Roxanna's Box*5
We'll see you all on November 29th!