Guide on Customer Center Usage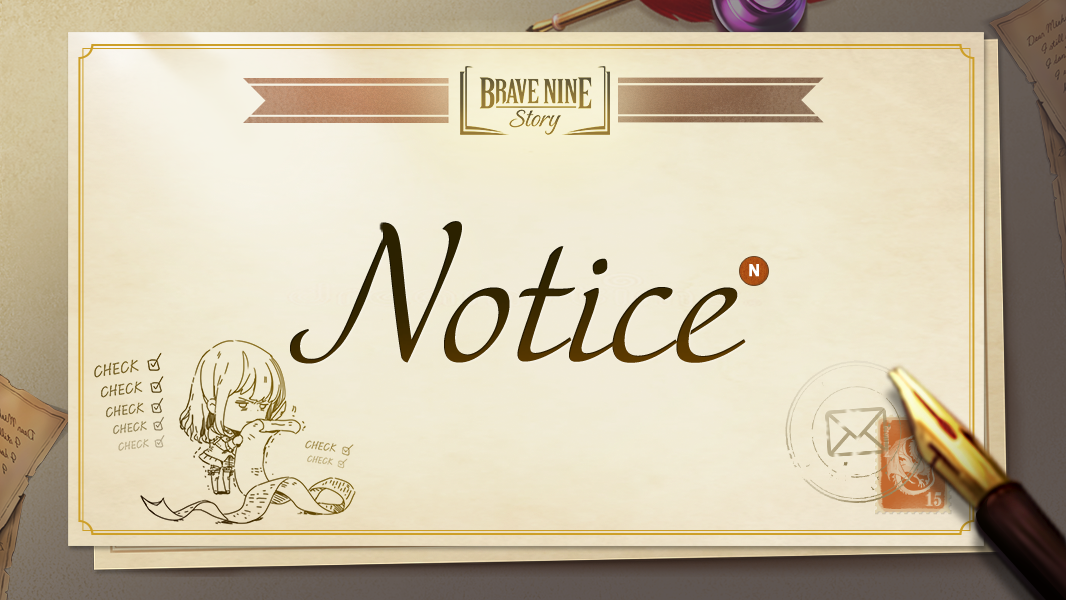 Hello. This is GM Lydia.
Here is the guide on how to use the Customer Center.
If you have any inquiries when playing the game, please send us a ticket through the procedure below.
■ How to contact us
Step 1. Tap [Settings] at the top right corner of the lobby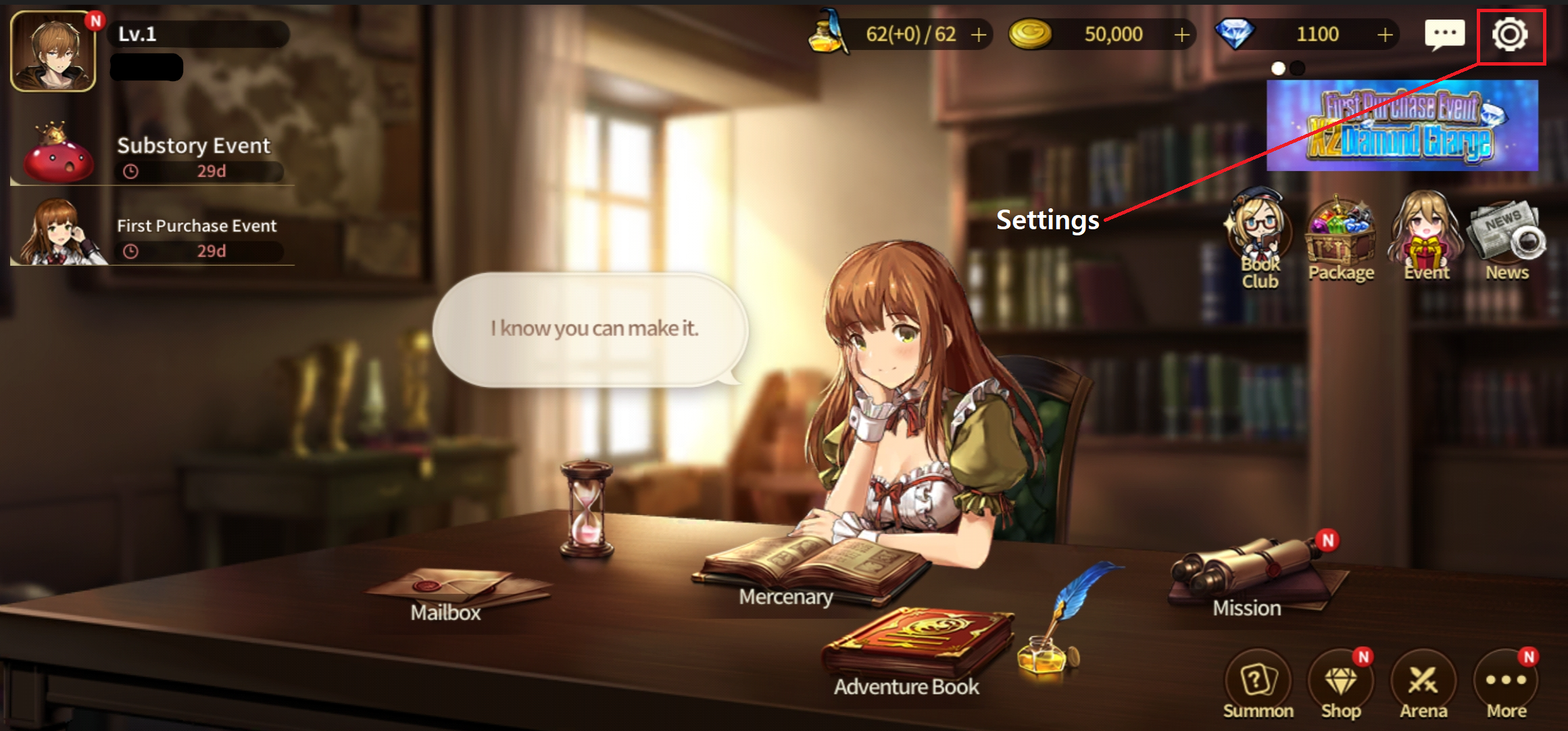 Step 2. Tap [Customer Center]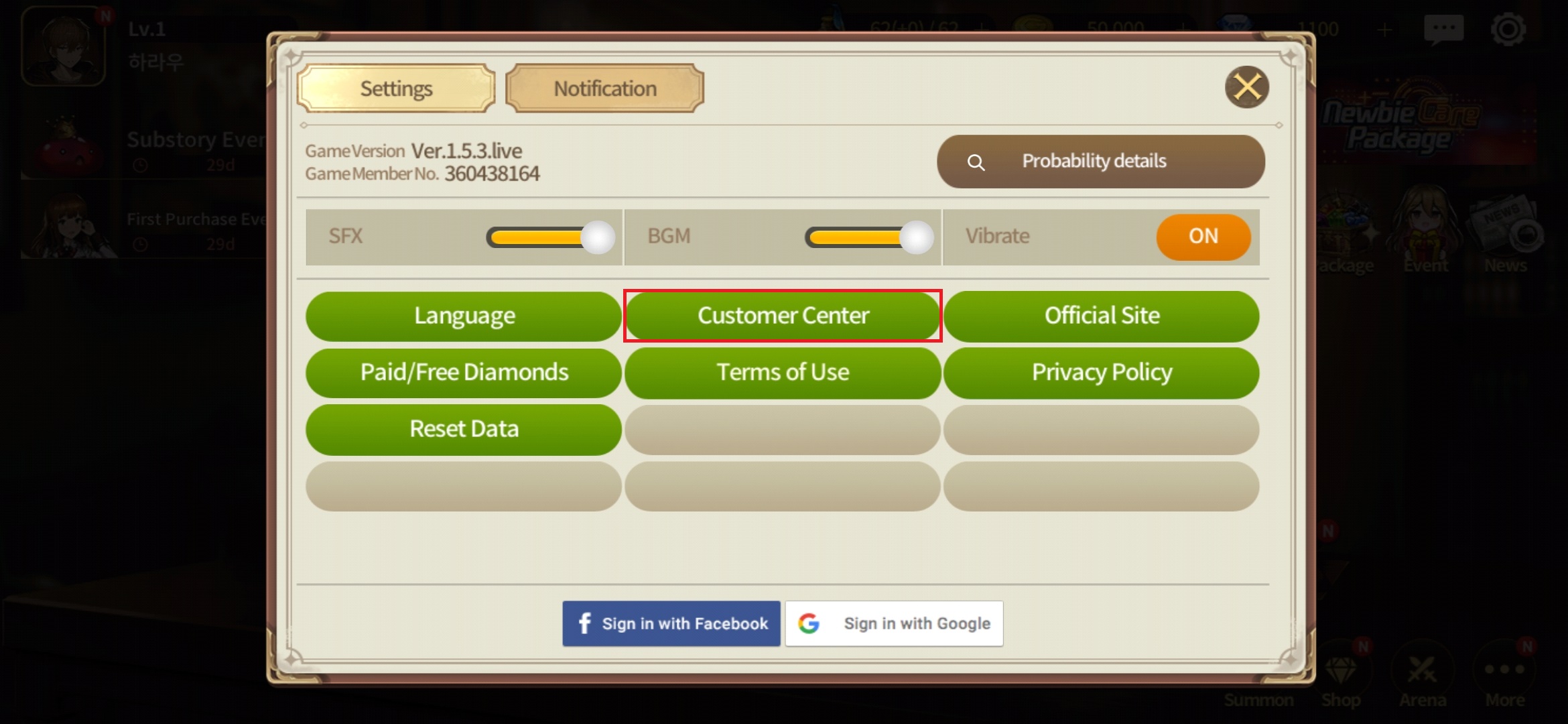 Step 3. Select inquiry category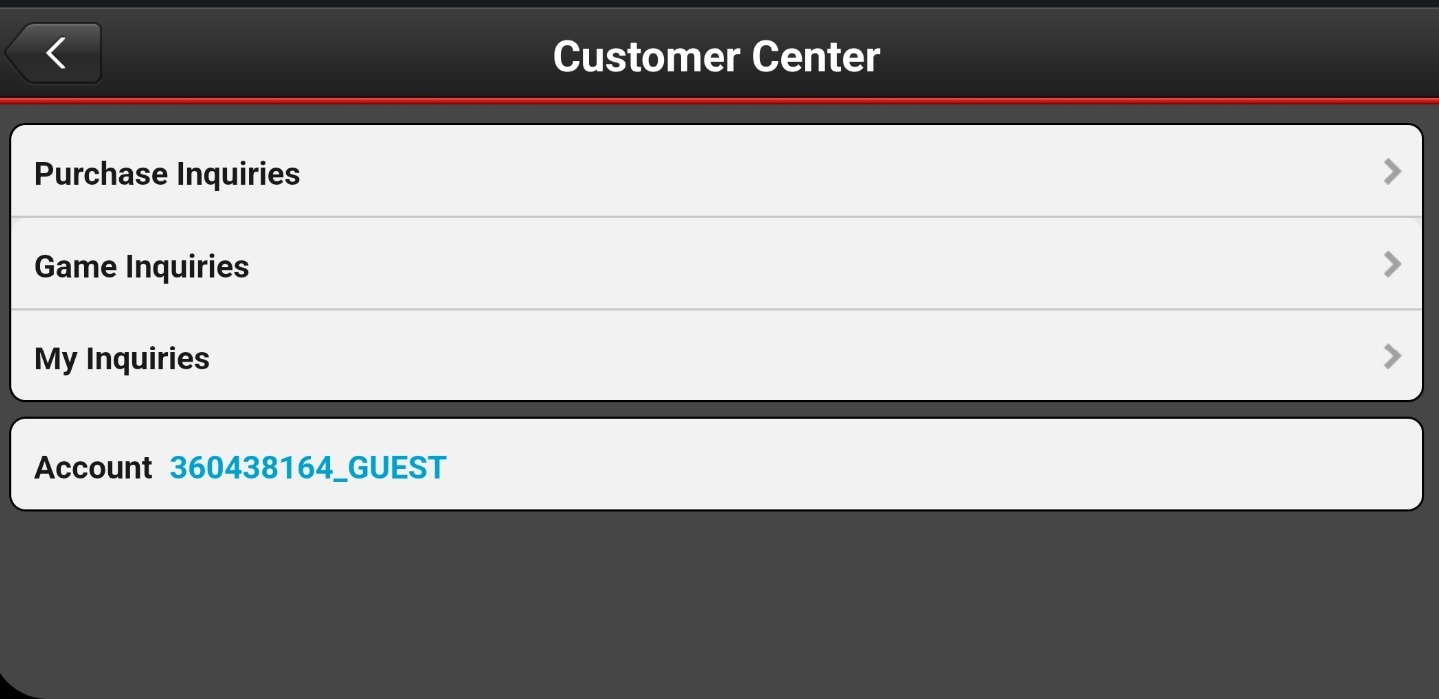 - Purchase Inquiries: If you are experiencing issues related to a purchase cancellation, claiming purchased items and etc., please accurately fill out the necessary information such as [Items], [Date] of purchase, [Account], [Contents], and [E-mail] for receiving reply.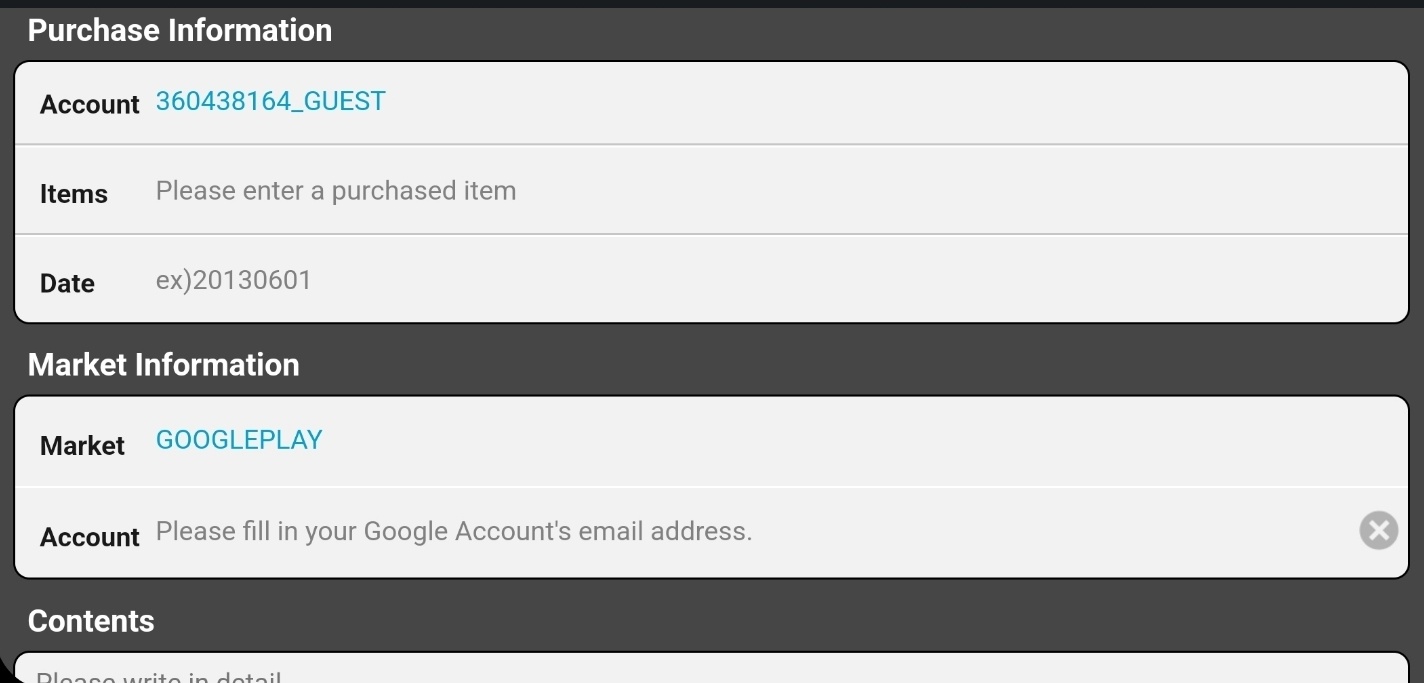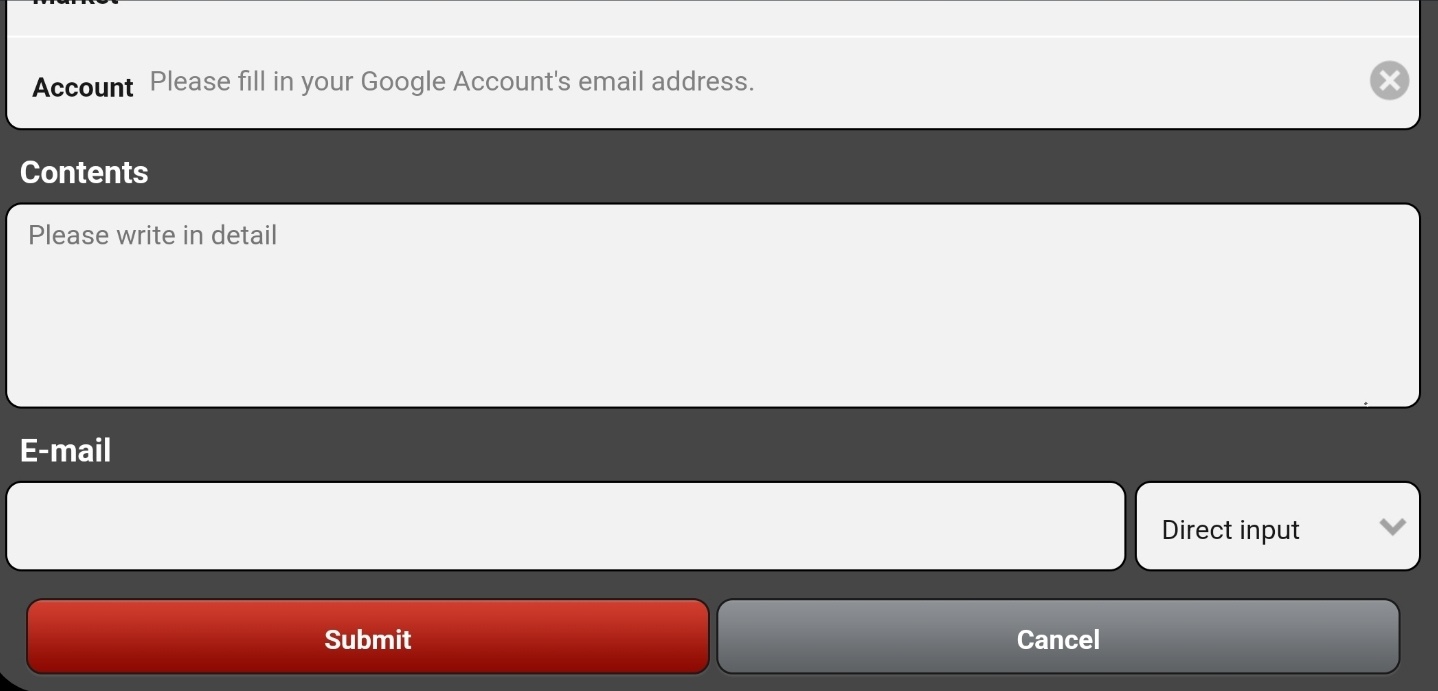 - Game Inquiries: Bugs, issues, and etc.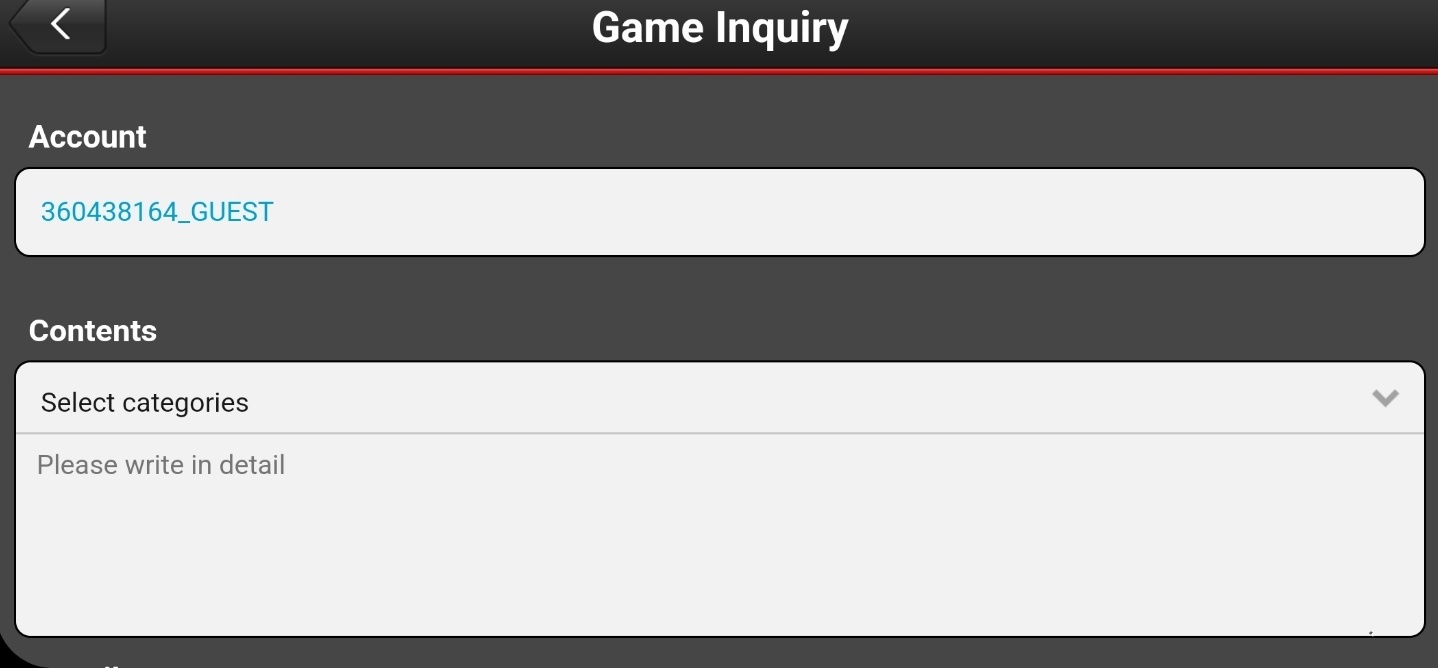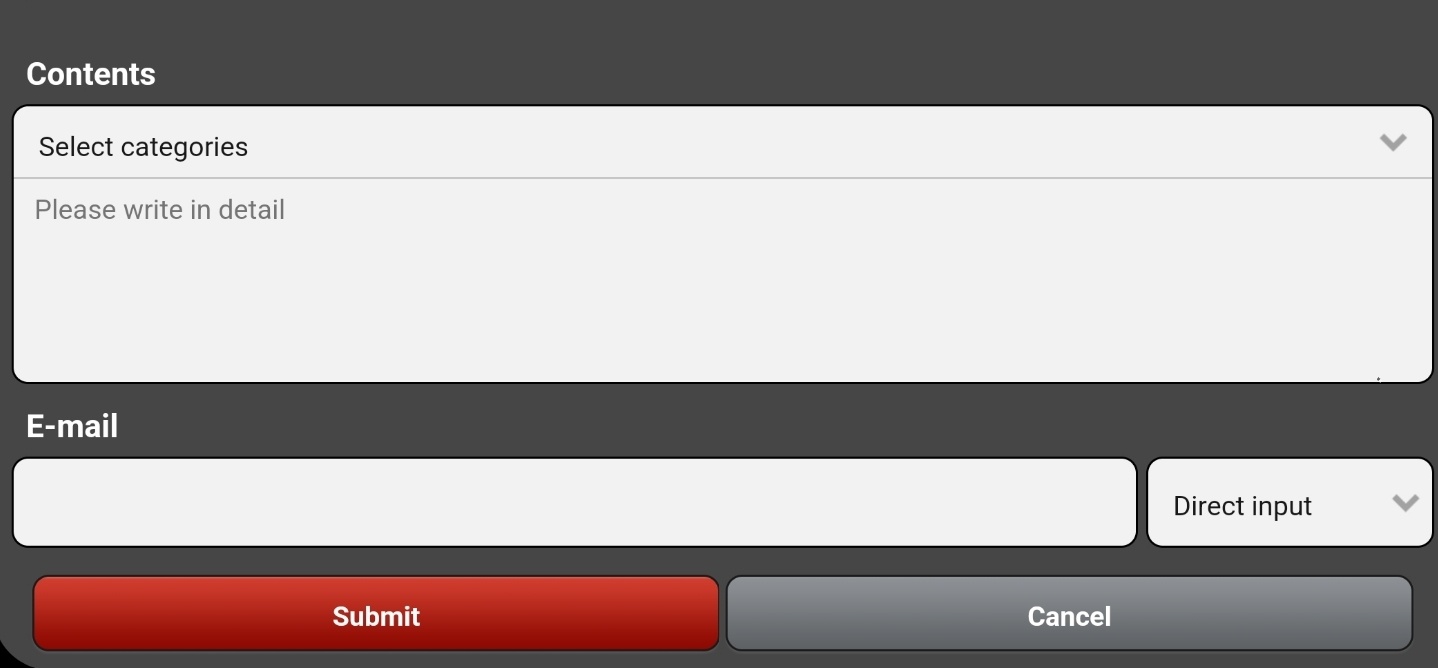 ■ Response Time:
Weekdays: 10:00 a.m - 19:00 p.m. (KST)
Holiday: Closed
※ Notice
- When inquiring about game bugs/errors, please specifically indicate the date and time that the problem has occurred.
- All inquiries are answered sequentially.
- The response may be slightly delayed depending on the amount of inquiries.
- If you send an inquiry without filling out the necessary information in the form, the process may be delayed due to a new form request.
Thank you.