Nov 30th Resource Patch Notice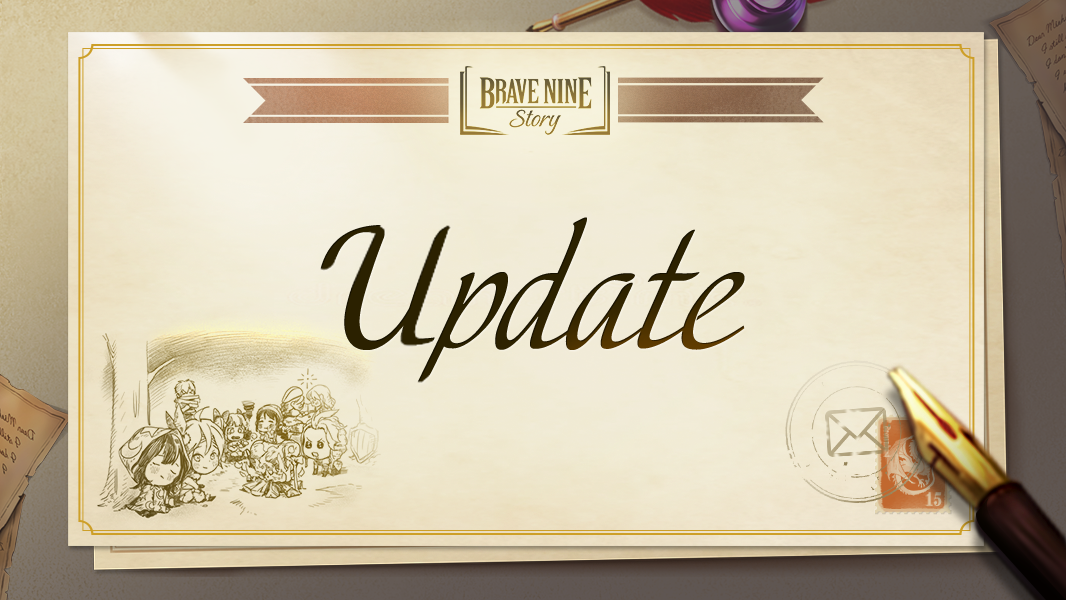 Hello. This is BraveNine Story team.
There will be a resource patch to fix a known issue.
■ Period: 9:40 p.m. Nov 30th 2022 (KST)
■ Details
- Fixation on error with Substory Event book cover in Japanses version
※ Please restart the game after 9:40 p.m. Nov 30th 2022 (KST) to download the resource update.
※ We recommend using WiFi to download the Resource Patch as the download can be sizable.
We will do our best to provide a stable gaming service.
Thank you.