Feb. 13th Maintenance Completion & Arena Season 2 Changed Schedule Notice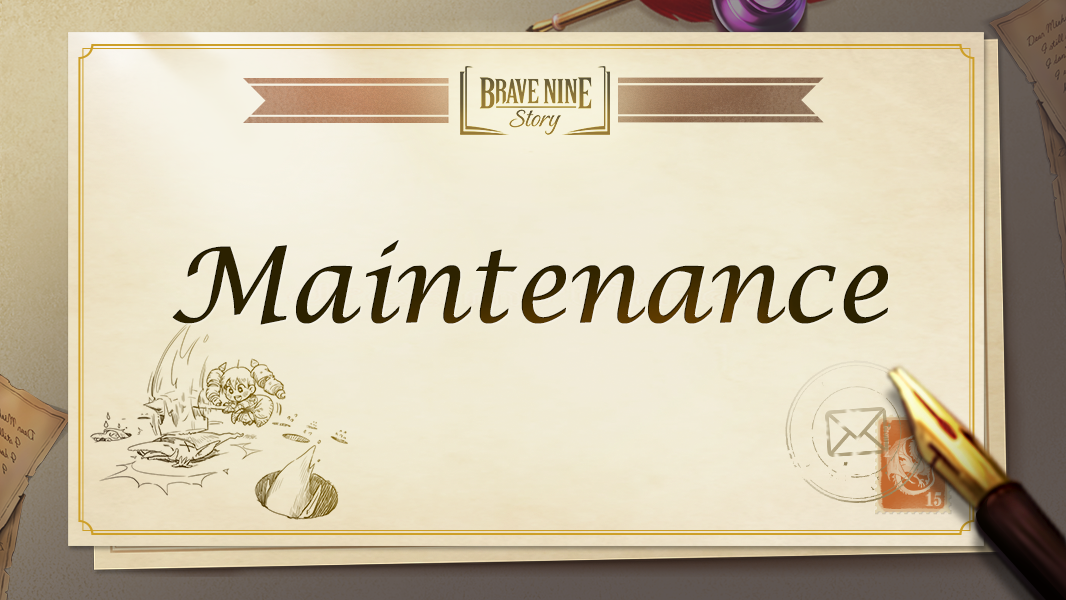 Hello. This is BraveNine Story team.

The Feb. 13th Maintenance is complete.
Arena Season 2 Schedule has been changed and here is the changed schedule.

Arena Season 2 Changed Schedule
Season Period: Feb 13 02:00 - Mar. 1 00:00 (KST)
Reward Distribution Period: Mar 1 00:00 - Mar 1 08:00 (KST)

From Season 3, the Season starts on the first day of the month and proceeds for one month.

Thank you so much for your patience.
We will do our best to provide a stable gaming service.

Thank you.