Feb. 15th Known Issues Notice (Added)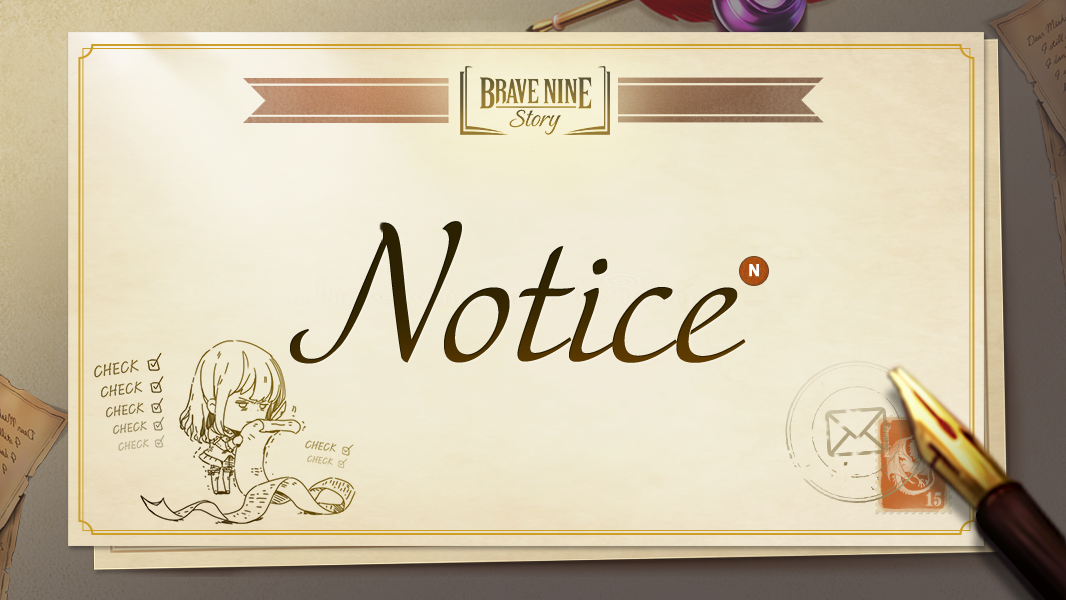 Hello. This is BraveNine Story team.
Please refer to the information below for the Feb. 15th known issues.
[Known Issues]
1. Crash issue that happens when additional challenges are purchased from the Hard and Very Hard mode result window (Fixed, 1.8.8 Version)
2. An issue in which the error message pops up and the game reconnects when you receive the Arena Daily Reward after completing the Arena Silver 2 Achievement. (Fixed, Feb. 14th Maintenance)
3. An issue in which the Arena Season 1 record shown from the Captain's Notebook is displayed as the pre-season rank. (Android / iOS)
We will do our best to fix the issues as soon as possible.
We apologize for the inconvenience.