[iOS] New iOS Version (1.8.8) Update Notice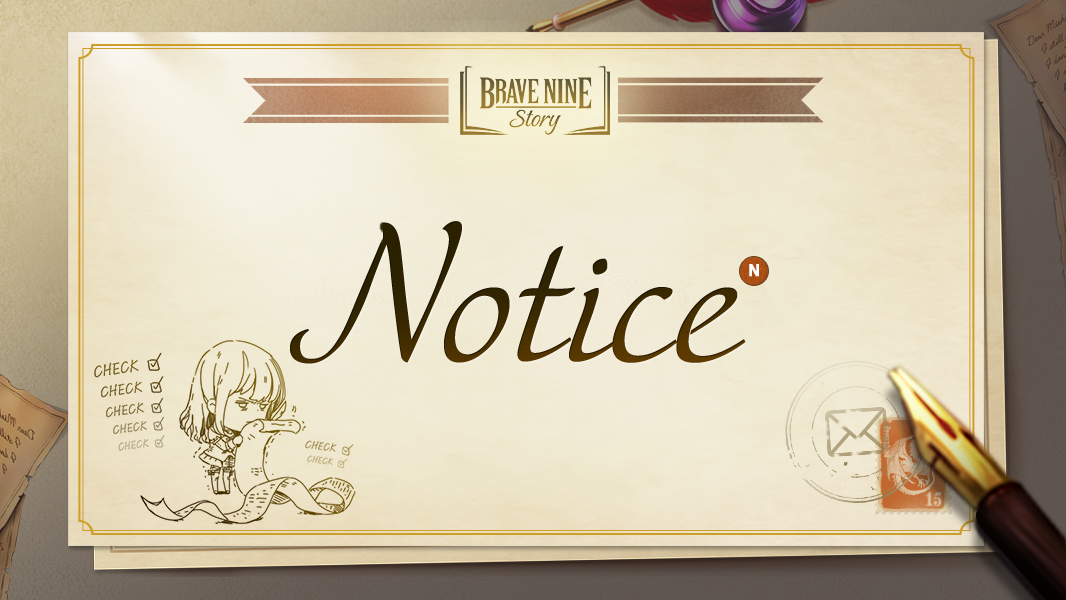 Hello. This is BraveNine Story team.

A new iOS Version (1.8.8) which fixed the known issues is available from App Store.

<Applied Changes>

1. Fixed the Crash issue that happened when additional challenges are purchased from the Hard and Very Hard mode result window

If you are experiencing the issue mentioned above, please update the App to version 1.8.8 from the App Store.

* Required download for the app update is quite sizable, so we recommend downloading the update using WiFi.

We will do our best to provide a stable gaming service.

Thank you.