[Andorid/iOS] Feb. 21 New Version(1.8.10) Update Notice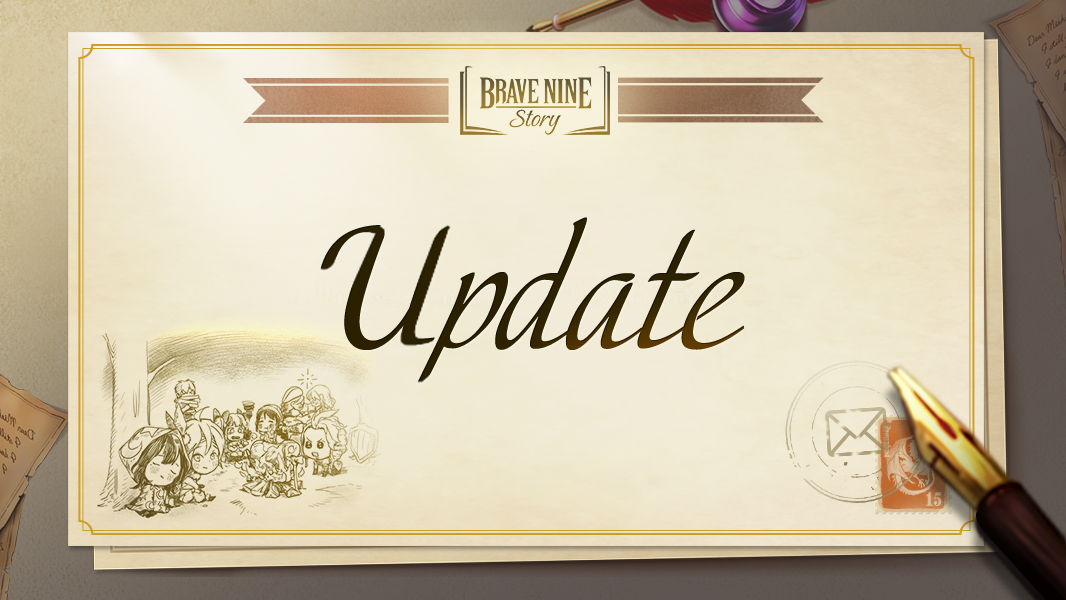 Hello. This is BraveNine Story team.

A new Android/iOS Version(1.8.10) which fixed the known issues is now available from Google Play Store and Apple App Store.

■ Version: Android / iOS

■ Date of update: Feb. 21, 2023 2:00 AM (UTC)

■ Applied Changes
1. Fixed the display error of 7-Day Mission event banner

If you are experiencing the issues mentioned above, please update the App to a new version(1.8.10) from the market.

* Required download for the app update is quite sizable, so we recommend downloading the update using WiFi.

We will do our best to provide a stable gaming service.

Thank you.