100th Day Q&A Event Winner Announcement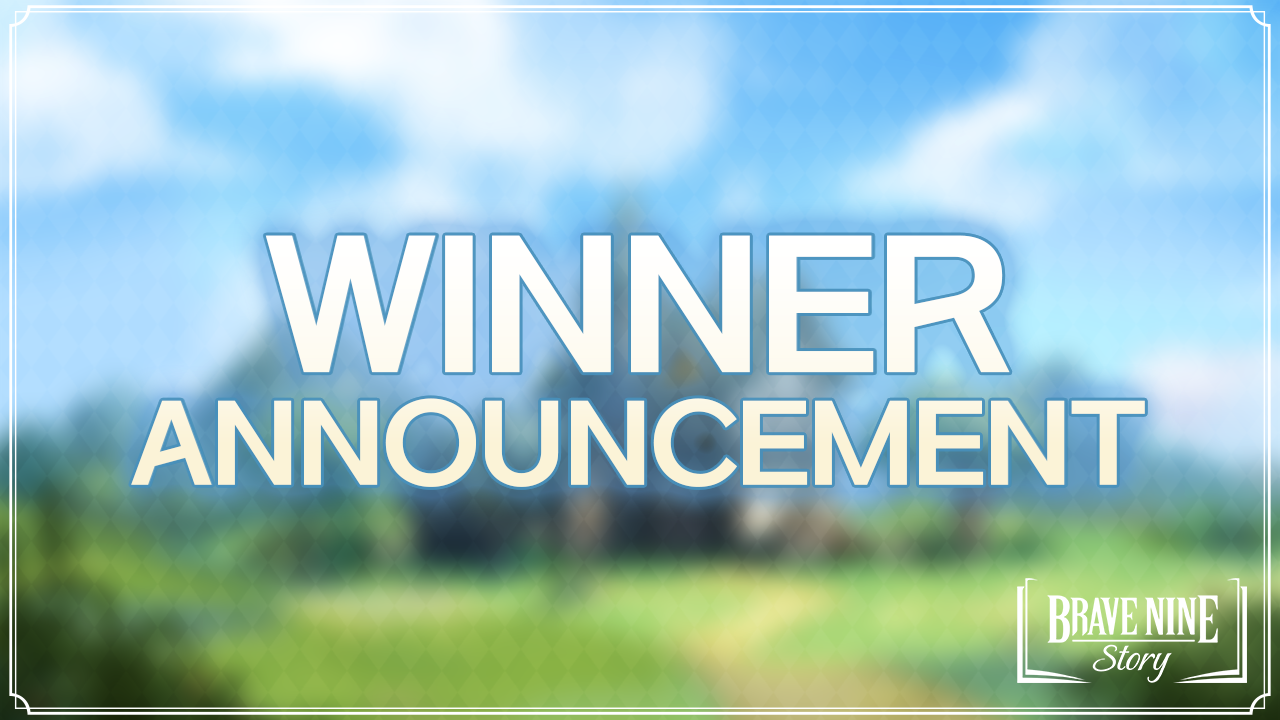 Hello. This is BraveNine Story team.

Here are the lucky winners of the [100th Day Q&A Event] that was held from Feb. 27 - Mar. 5.

■ Event rewards
2,000 Diamonds (10 winners)

■ Winners
유스**
He*****
관*
ミリ*****
그래******
ア**
em******
도*
星辰********
天*

* [Q&A board] will be maintained after the event.
* If you have any inquiries including your personal information, please contact us through the Customer Center (in-game Settings > Customer Center)

Congratulations to all winners!
The rewards will be sent to your Mailbox.
Please receive them within 7 days.

Also, you can now check the answers to your inquiries on the Q&A board.
Thank you all for participating in the event.