Mar. 21st Maintenance Completion Notice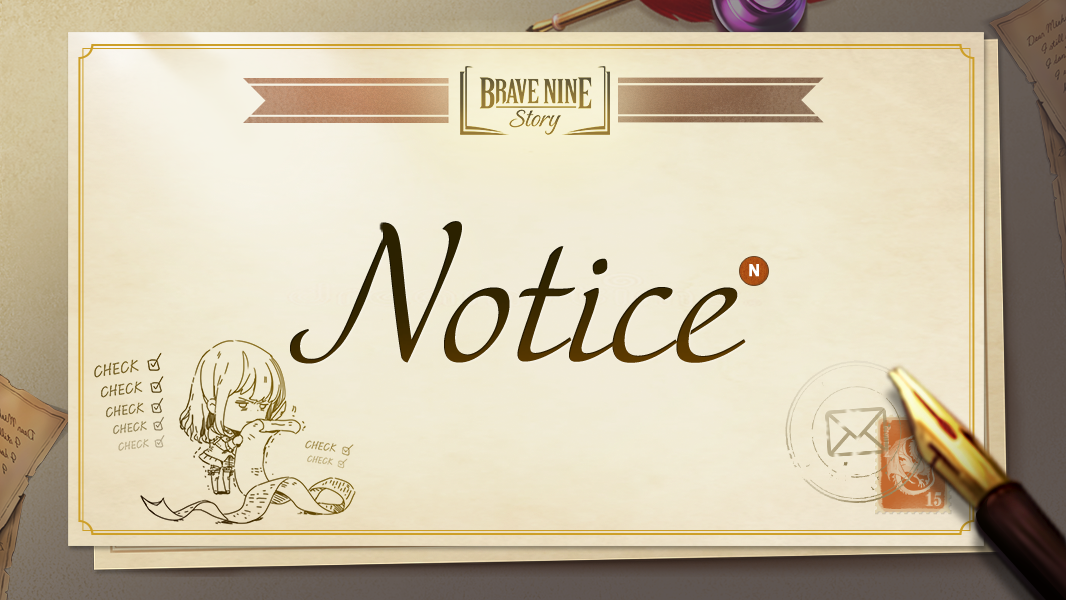 Hello. This is BraveNine Story team.

The Mar. 21st Maintenance is complete and the game is now available again.
Thank you so much for your patience.

Replay feature in the Arena has been deleted for stable gaming environment.

We are sorry for the inconvenience.
We will do our best to provide a stable gaming service.

Thank you.