Changes on Receiving Log-in Rewards Notice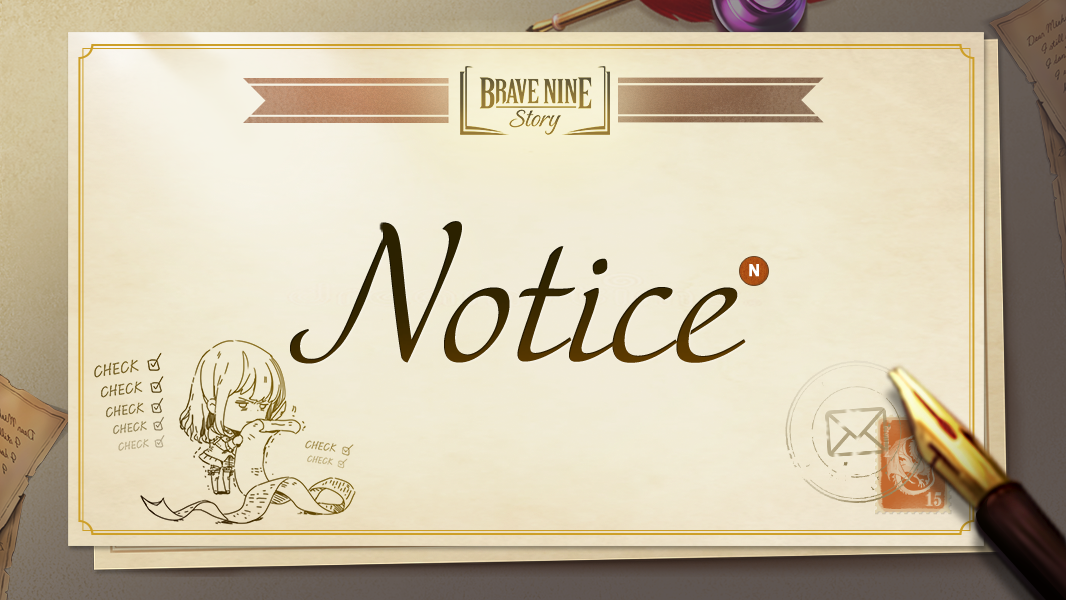 Hello. This is BraveNine Story team.

After the April 11th update, the method of receiving mailbox log-in rewards has changed.
Please go to [Shop]>[Charge Gold] tab to receive the free log-in reward.

The shop free log-in reward resets at 12:00 PM and 12:00 AM every day,
So please receive it twice a day.

Thank you.