May, 2023 Customer Center Holidays Notice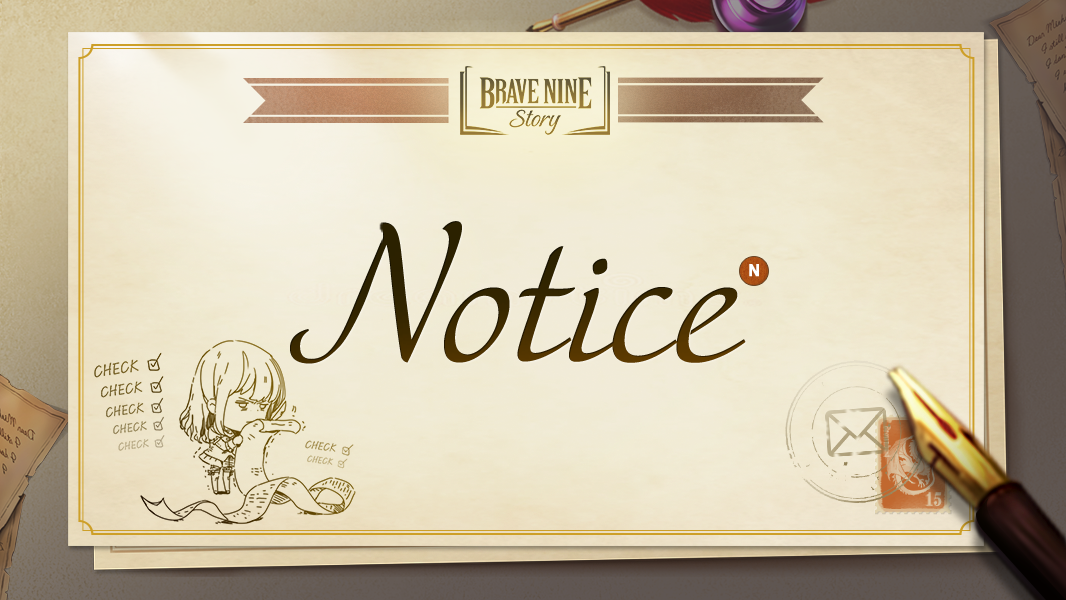 Hello. This is BraveNine Story GM Lydia.

Customer Center will be unavailable to respond on certain days on May due to Korean Holidays. The response will be available after the holiday.


[Customer Center May Holidays Notice]

■ Holidays:

- May 1
- May 5
- May 29

We will do our best to answer inquiries received during the holiday as soon as possible after the holiday.
Even while the customer center is closed, we will be monitoring the game service and we will do our best to provide a stable service environment.

Thank you.