Apple AppStore Price Policy Change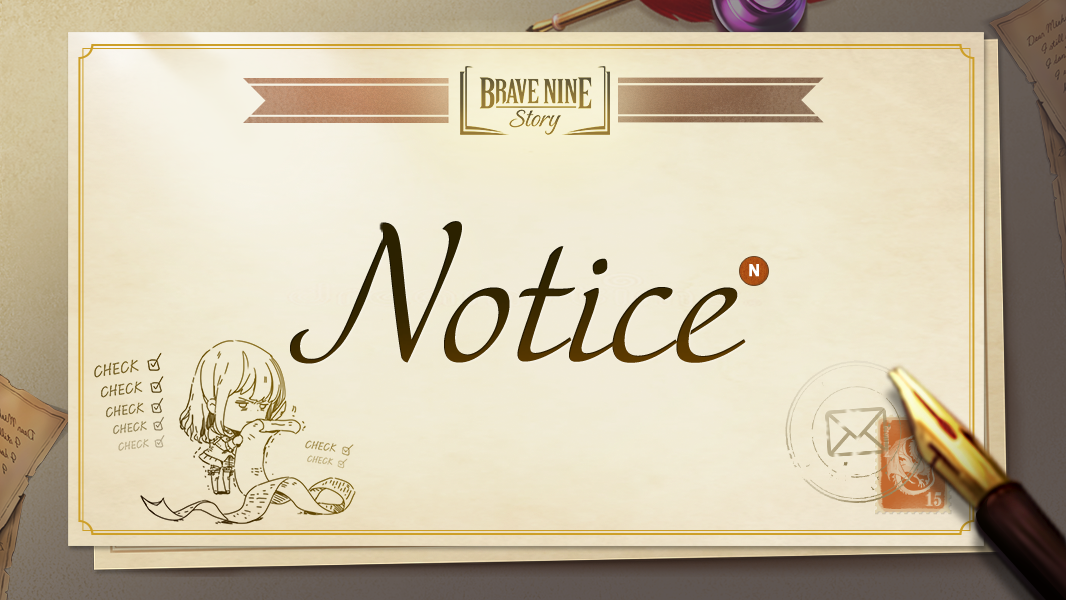 Hello. This is BraveNine Story team.
Apple AppStore has announced a global price policy change.
We are expecting this change to be applied around May 8th 2023

Prices in certain countries may be adjusted due to this Apple's change of price policy.
We apologize for the inconvenience this has caused you.

In order to minimize the risk of accidental purchases during the price change,
package sales will be temporarily closed from Apple AppStore and Google Play Store starting from 05:00 May 8th 2023 (UTC).

More details about the Apple AppStore's price policy change will be provided in a separate announcement in the future.

Thank you.