In-app Purchase Resumption Notice (iOS / AOS)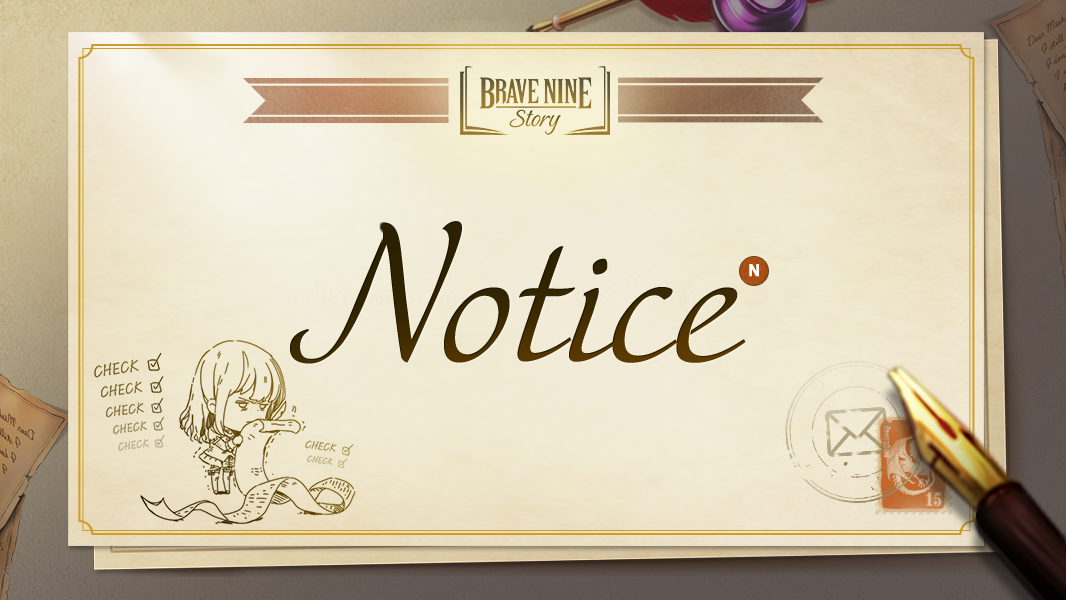 Hello. This is BraveNine Story team.

Responding to changes in the Apple App Store's pricing policy has been completed and in-app product purchase have been resumed. (iOS/AOS)

If the product purchase button is not activated, please restart the game.

We will do our best to provide a more stable gaming environment.

Thank you.