May 9th Known Issues Notice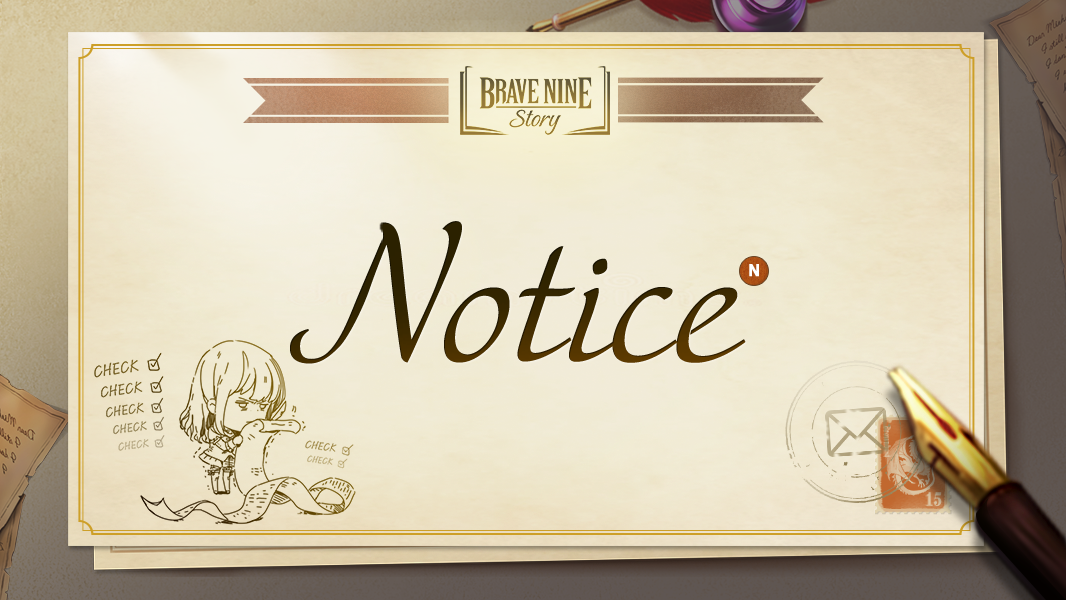 Hello. This is BraveNine Story team.

Please refer to the information below for the May 9th known issues.

[Known Issues]

1. An issue in which Valentine's Dwen Package is not purchasable.

We will do our best to fix the issues as soon as possible.
We apologize for the inconvenience.