[Andorid] New Android Version (1.5.5) Update Notice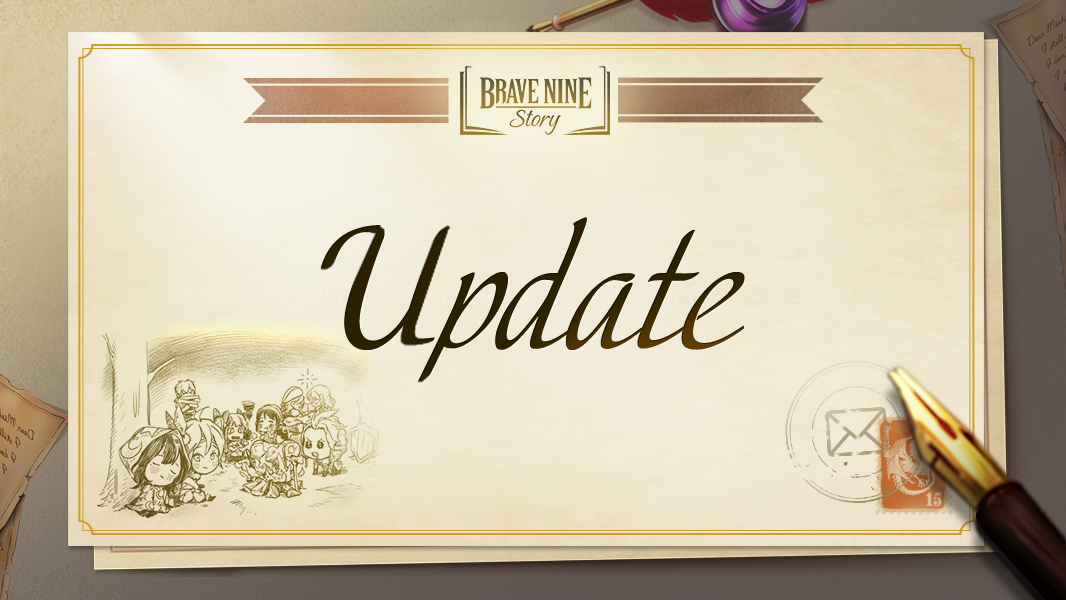 Hello. This is BraveNine Story team.
A new Android Version (1.5.5) which fixed one of the known issues is available from Google Play.
[Applied Change]
- Sound and BGM error has been fixed.
If you are experiencing the issue mentioned above, please update the App to version 1.5.5 from the Google Play.
※ Requires resource download after the app update.
We will do our best to provide a stable gaming service.
Thank you.