Dec 8th Temporary Maintenance Complete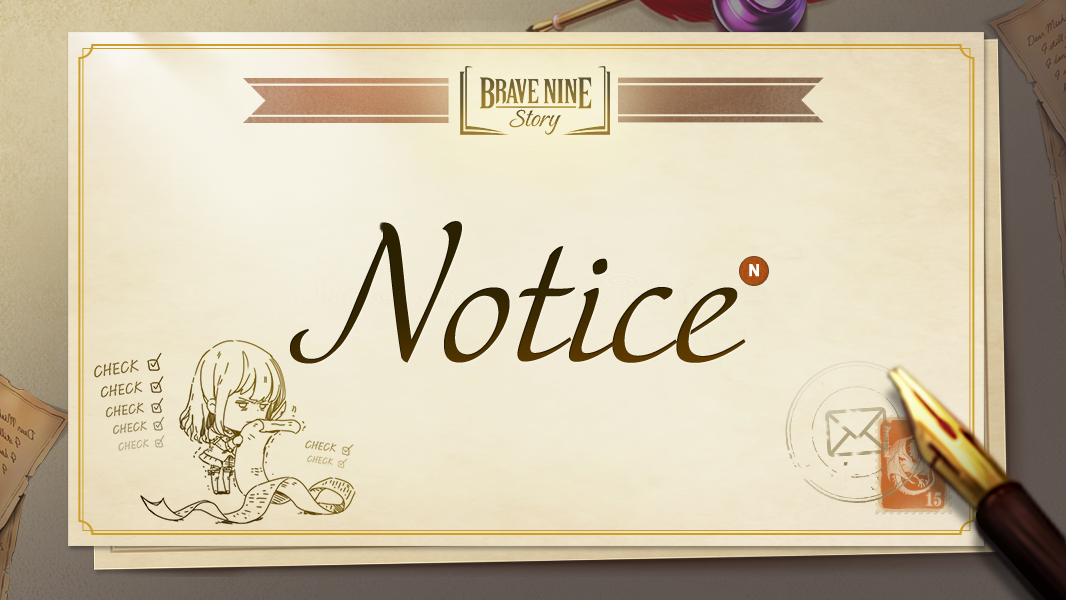 Hello. This is BraveNine Story


The Dec 8th Temporary Maintenance is complete and the game is now available again.
Thank you so much for your patience.

We prepared a temporary maintenance gift, so please claim it from the Mailbox.

[Dec 8th Temporary Maintenance Compensation]

■ Compensation Period: 03:30 p.m. Dec. 8th - 03:30 p.m. Dec. 11th 2022 (KST). Once upon log-in
■ Details: Diamond x 200

Again, thank you for your patience during the maintenance.
We will do our best to provide a stable gaming service.

Thank you.