[Six Devils Profile - 2] Nartas (2023.01.17 Updated)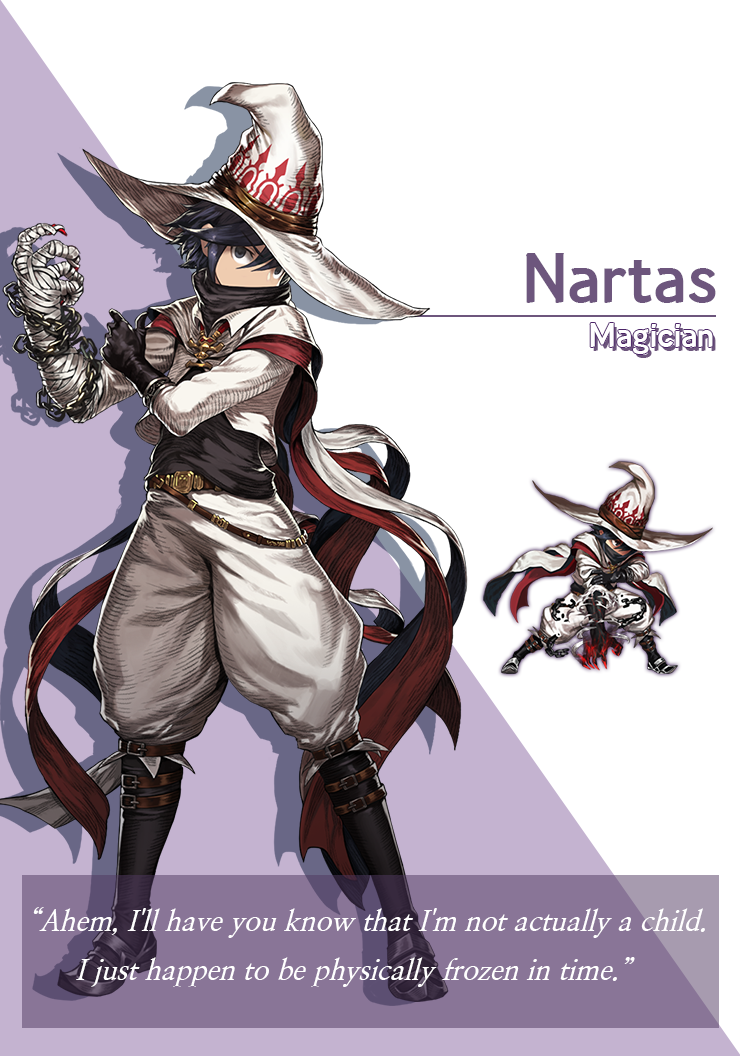 1. Profile
| | |
| --- | --- |
| Name | Nartas |
| Age | 163 |
| Height | 4.8 ft |
| Birthday | November 1 |
| Constellation | Scorpio |
| Likes | Conversation with young people |
| Note | He often makes dad jokes and laughs alone. |
2. Story
A genius wizard called the 'Misfortune'. He was able to use the power of the devil through research on ancient magic. However, in exchange of gaining power, his body growth stopped that he looks like a little boy although he is more than 100 years old.
After losing his family in an accident, he sealed his power and lived a long-secluded life.
When his name was almost completely forgotten, he returned to the world, and that time was 'The Day of the Eclipse'.
According to those who witnessed him on the Day of the Eclipse, when he unsealed his arm and swung it, all the enemies on the front line flew away.
After the Day of the Eclipse, he disappeared again. However, he decided to help captain's group after sensing the ominous event that will happen again.
Sometimes he makes incomprehensible jokes or preaches until the other person falls asleep.
3. Stats (Standard: VIOLET Rank Level 20)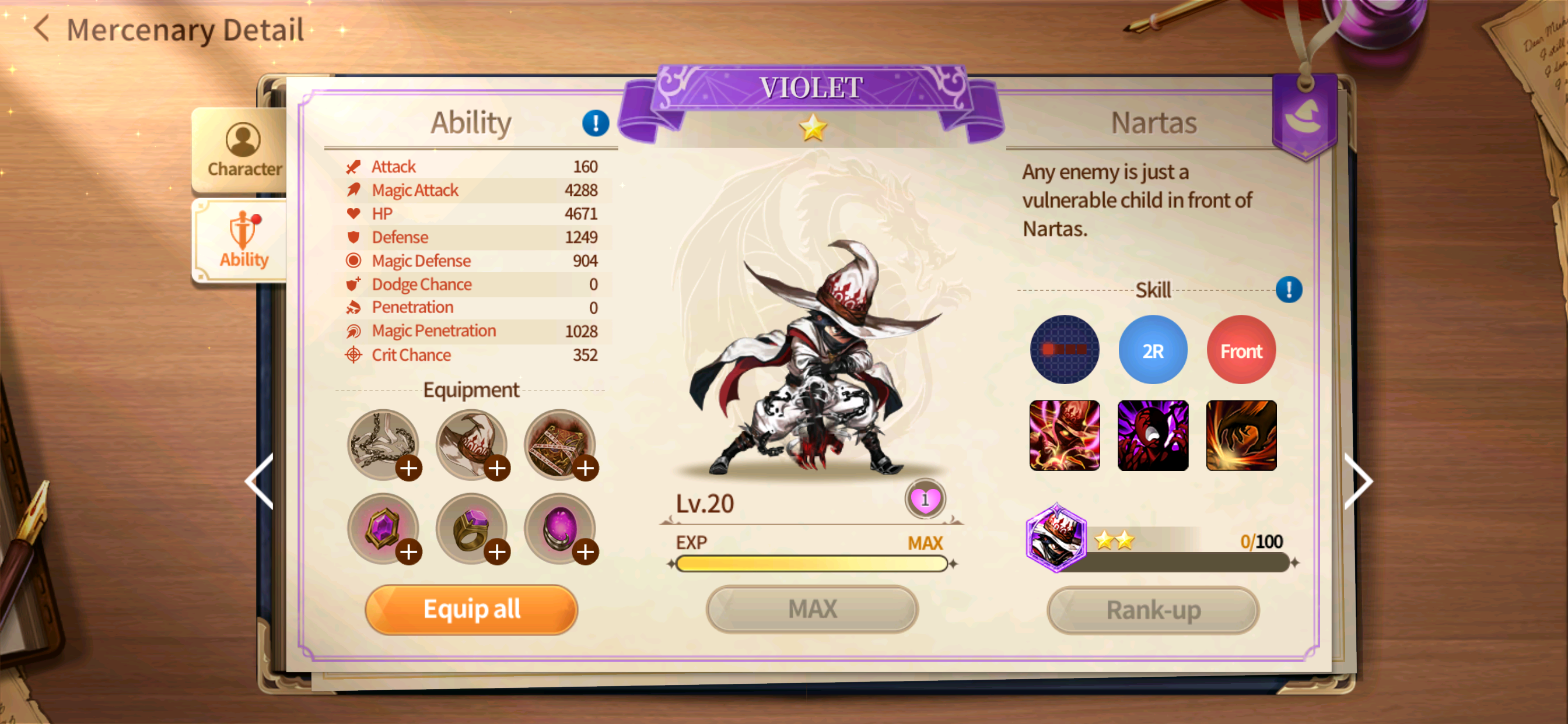 4. Skills(Standard: 1★)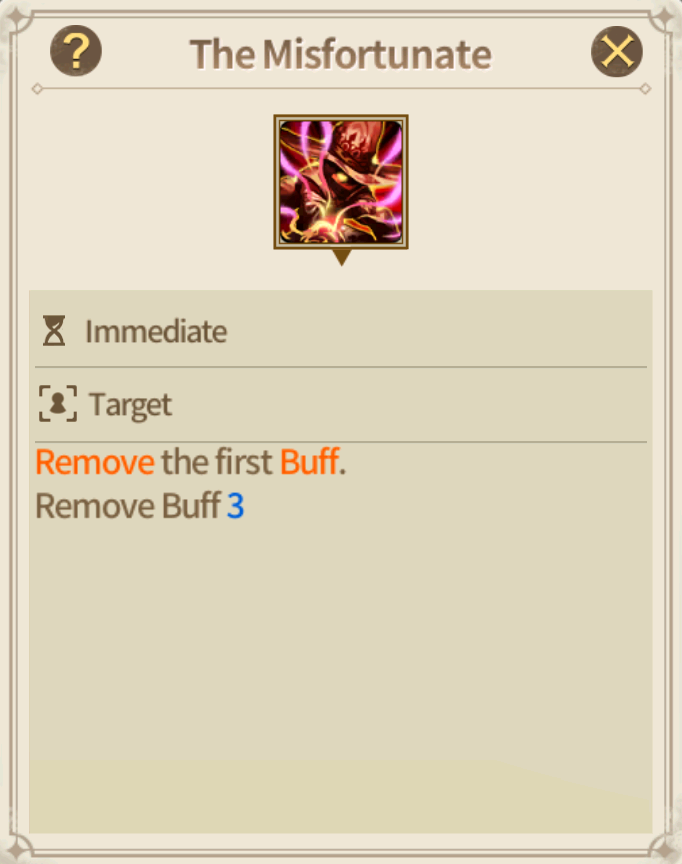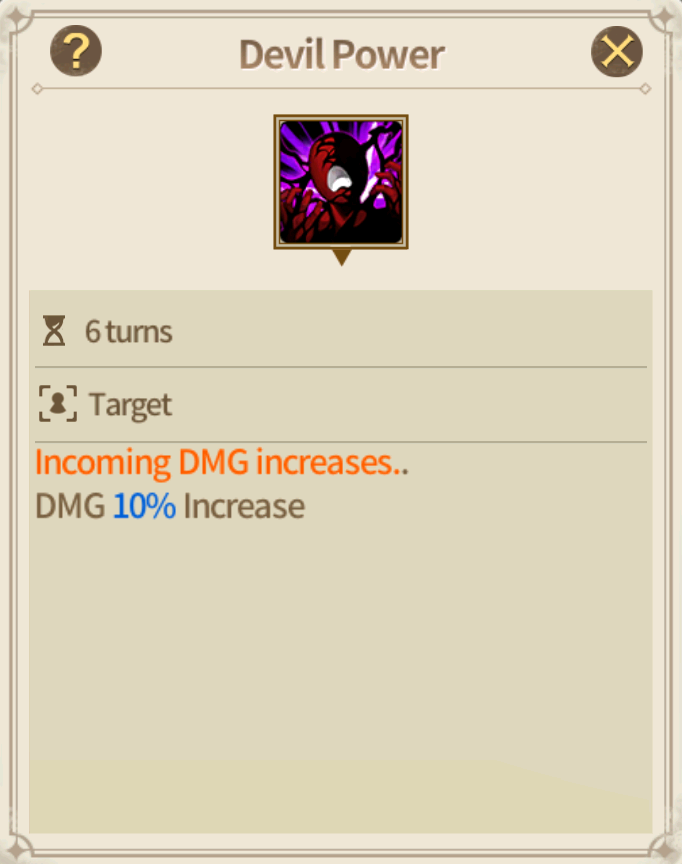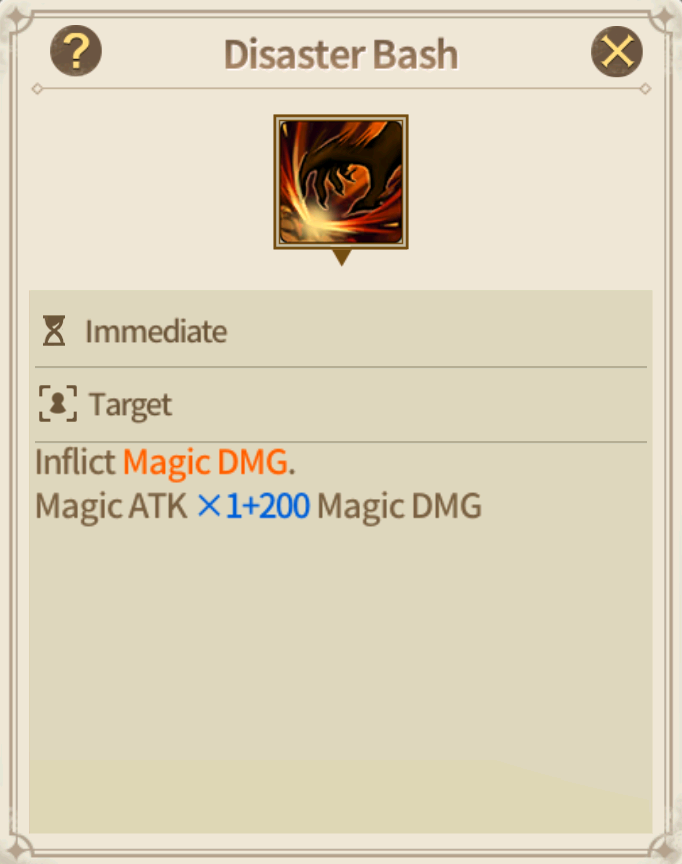 * You can buy Six Devils' Soul Stones from the Ancient Coin Shop.
* You need 100 Soul Stones to recruit Six Devils.